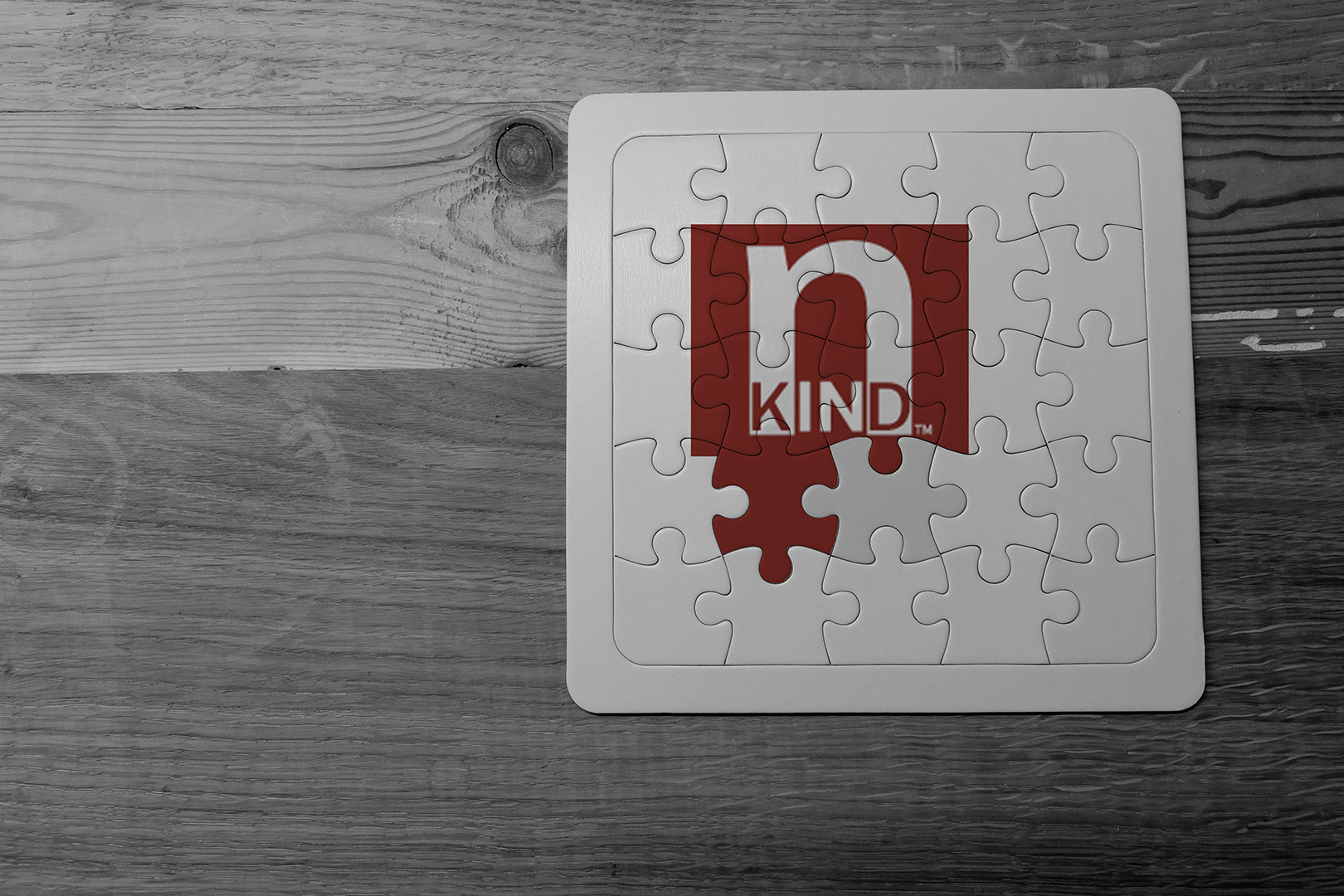 PRODUCTS
nKind is a sophisticated cloud based platform for small to medium sized non-profits and ministries. This unique platform is designed to take the tools and features used by the big guys and bring them to every non-profit. Our goal is to help people and we can do this by using our technical skills and technologies to assist organizations with missions around the world.
The nKind platform uses industry standard, open source CMS technology to provide amazing modern web sites with PCI compliant commerce features for taking donations, offering gifts with donations, product sales, and much more. The primary focus of this platform is to provide a donor centric web experience with full integration to other platforms such as email marketing, social media, payment processors, CRM systems, accounting systems and other leading industry software and services. All of this at scaled to be affordable by any non-profit to help take their missions to the next level and reach the people that they need to reach.
Visit us at www.giftnkind.com
SERVICES
SLA Professionals, LLC provides a wide range of software development and consulting services. We provide consulting services including software architecture and design for new systems and review of existing systems; integration architecture and technology review and implementation; data warehousing design and implementation; and technology review and recommendations based on business needs. We also provide many fundamental software development services that include website development, website integration with existing systems and partners, mobile apps, PC applications, software installation and customization and other custom software solutions. We understand the complexities of online technologies and help businesses engage in social media, effectively use web marketing tools, and utilize modern cloud based technologies save money and operate more efficiently.
WEBSITE & MOBILE APP DEVELOPMENT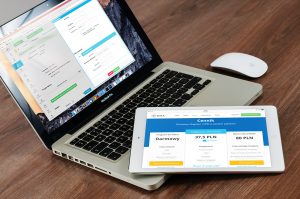 SLA Professionals provides design, creation, and hosting services for industry best CMS platforms as well as fully custom websites and mobile apps.
Search Engine Optimization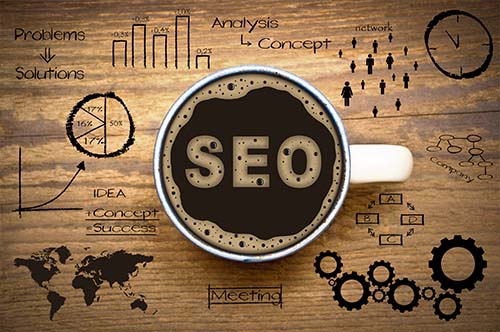 Maximize the number of visitors to your website by ensuring that the site appears high on the list of results returned by a search engine. The key to getting more traffic lies in integrating content with search engine optimization and social media marketing.
Social Media Integration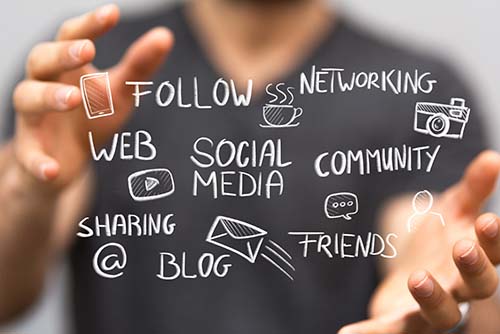 The importance of consistent branding and message between your social media presence and your website cannot be overstated. SLA Professionals can help integrate your social media with your website to maintain a consistent brand and message on the internet, further expanding your reach and enabling you to make a greater impact on the world.
SYSTEMS INTEGRATION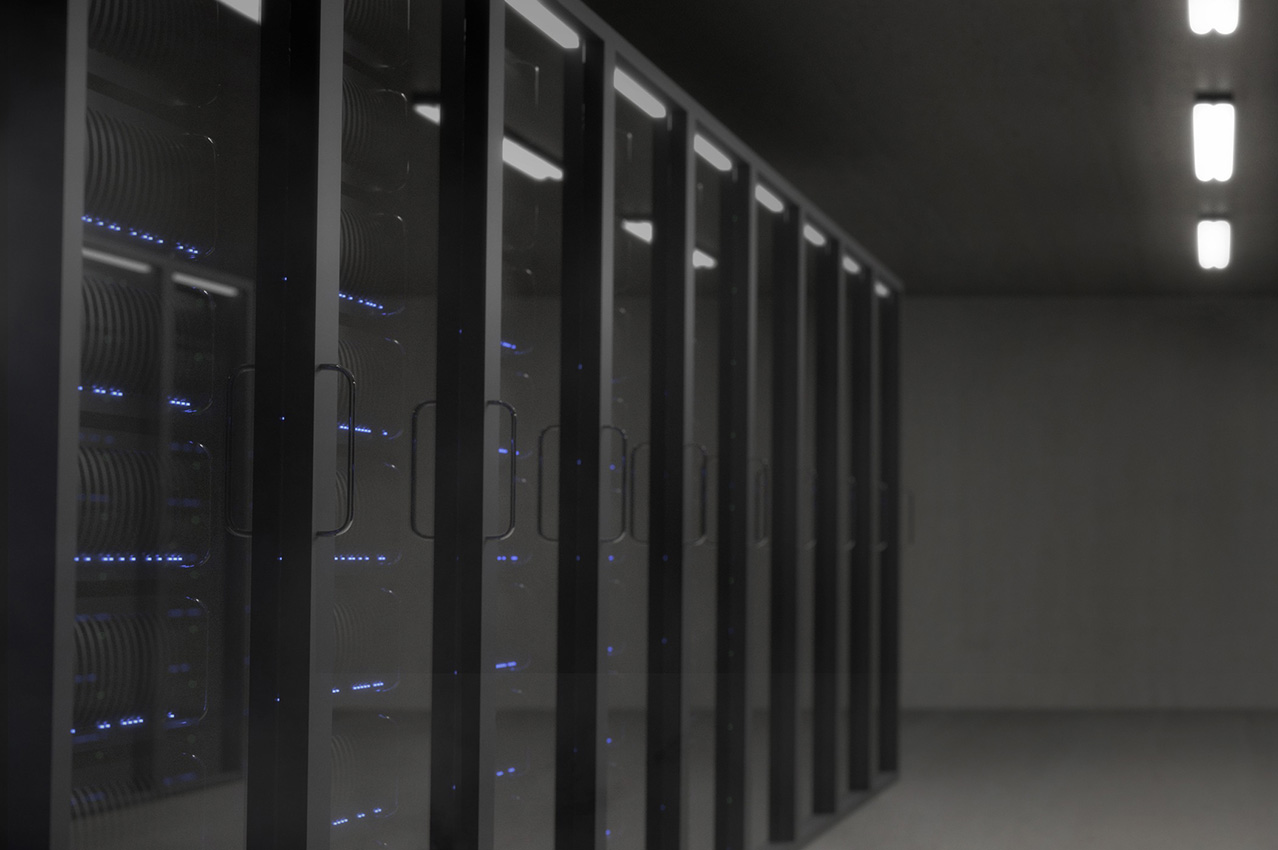 We can integrate almost any system with custom code, real time messaging, data integration, or batch processing.
Custom Software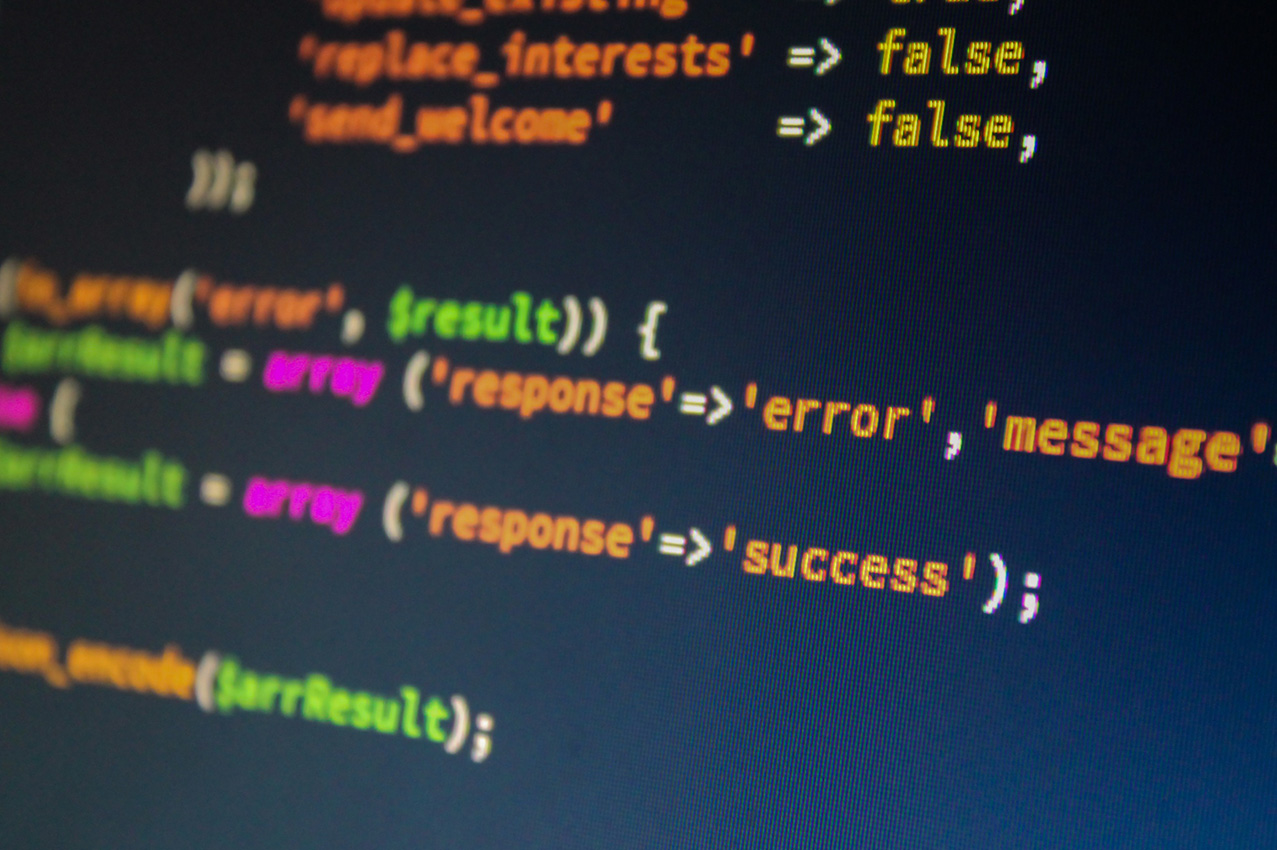 SLA Professionals can help if you need a custom application tailored to your business requirements.
Data Warehouse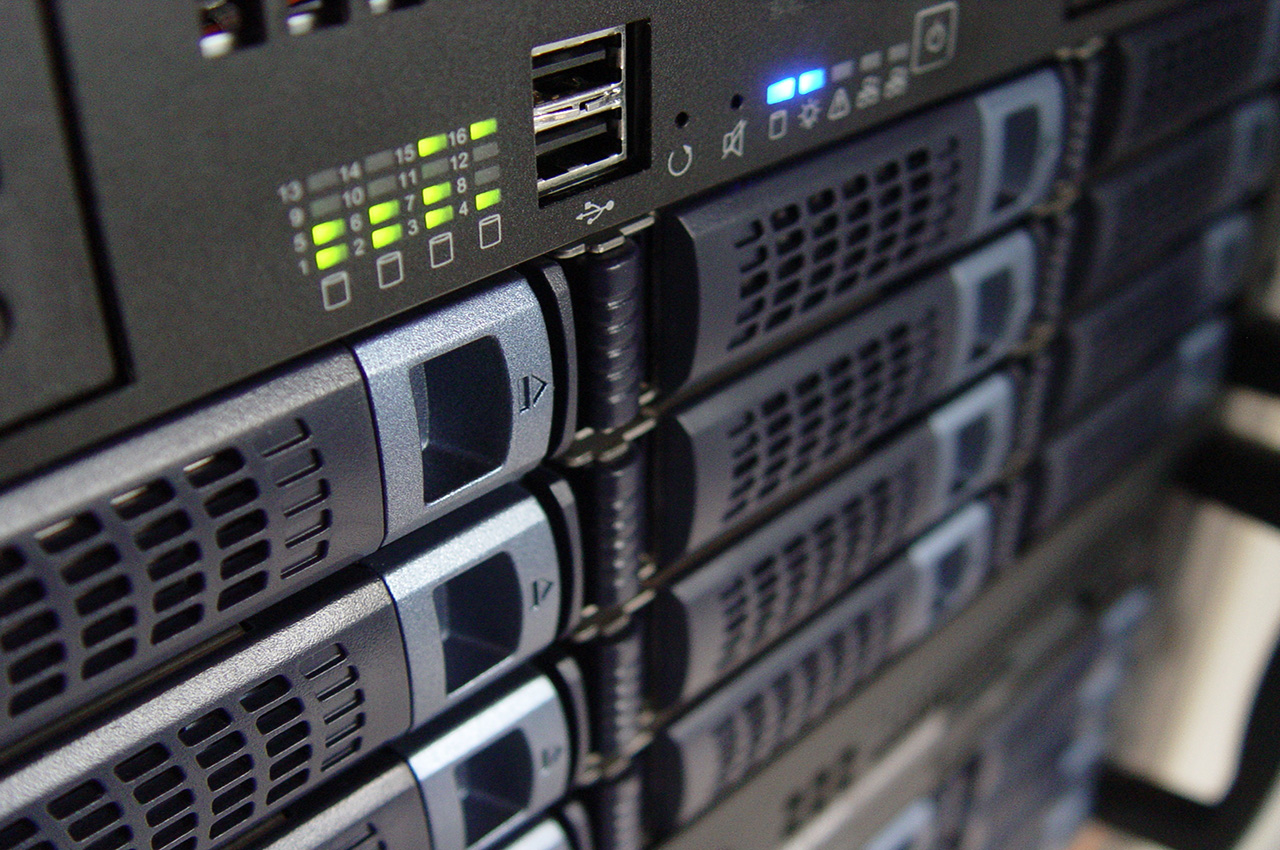 We have experience in creating Data Warehouses to gather data from many internal and external systems to provide quality analytics and reporting.
Consulting Services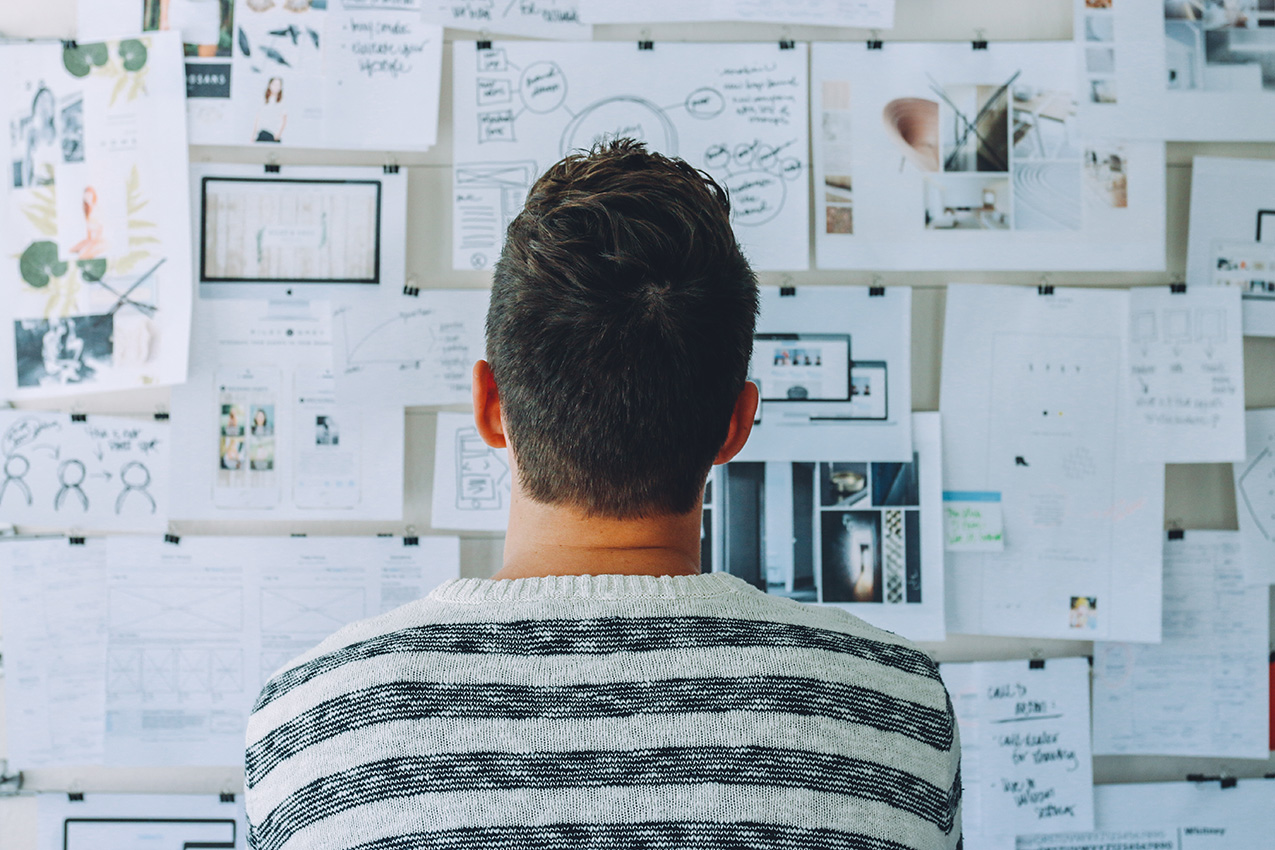 SLA Professionals can do architecture and software reviews, help provide technology recommendations, and work with your teams for guidance or training.